06/28/2011
Modern Warfare 3, Research and Development, Naval Amphibious Base Coronado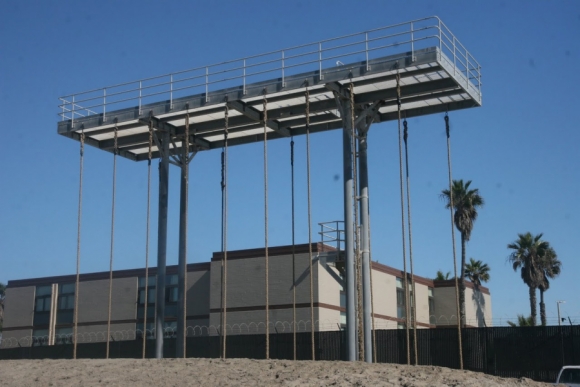 Several years ago, long before Sledgehammer Games started working on Modern Warfare 3, I was given the book The Warrior Elite: The Forging of SEAL Class 228, by Dick Couch. It was the first book, of many since, that I've read about the lore of the US Navy Seals. The Warrior Elite was a wonderfully told, thought-provoking story about the qualification process and training of a Navy Seal. Dick's telling of the trials of BUD/S training was superb, and I was moved by the sheer grit and force of will it takes to survive Hell Week and become one of the Navy's most elite fighters. Recently, I finished reading Lone Survivor, by Marcus Luttrell. Lone Survivor told a similar moving story of the trials of BUD/S and Hell Week before dropping me into a heroic survival tale of a Seal combat mission in Afghanistan gone terribly wrong. Those two books and many others, as well as the countless news reports of Navy Seal Team Six's capture of Bin Laden, are testimonies to the Navy Seals as one of the greatest assets in the US Armed Forces.
Sledgehammer Games, with Infinity Ward, puts a ton of energy into delivering the most authentic modern combat possible in an interactive entertainment experience. Our active and retired Special Operations consultants are critical resources in helping us achieve that goal. Needless to say, I was thrilled when we had the opportunity to bring a Navy Seal consultant onto the team for Modern Warfare 3. (To protect his identity, let's call him by his code name "Westbrook").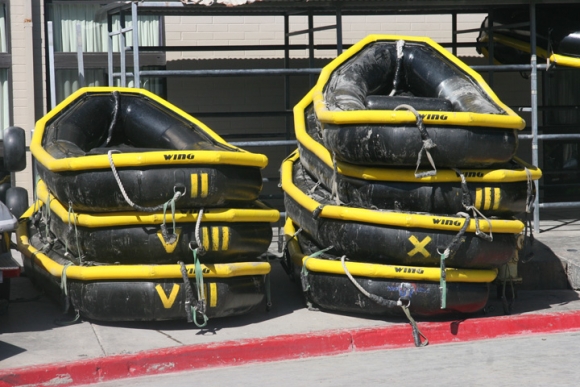 Over the course of the project, Westbrook has given us valuable insights into current Navy Seal combat tactics, as well as key feedback on mission designs, character development and dialog scripts. Westbrook also arranged a number of hands-on combat experiences, including a behind-the-scenes all access tour to Naval Amphibious Base Coronado, the west coast home of the Navy Seals and the appropriately name Hell Week location detailed in Couch's book.
We toured the armory, SCUBA training pool, hand-to-hand combat training facility, and of course the infamous O-course. Running the brutal obstacle course in person, walking across the iconic concrete grinder, seeing the helmets solemnly lined up under the ring-out bell… it brought the stories straight into vivid reality. We watched Log PT, one of the most miserable looking PT exercises imaginable; claim at least 5 ring-outs in less than 30 minutes.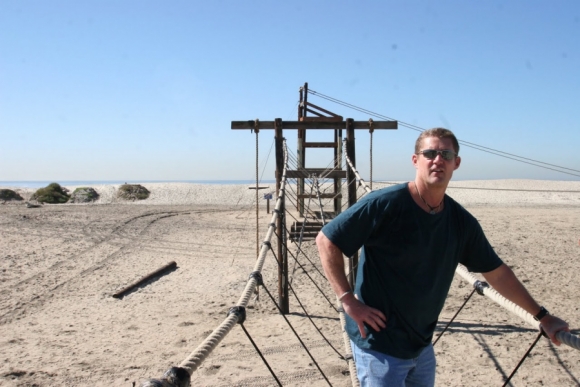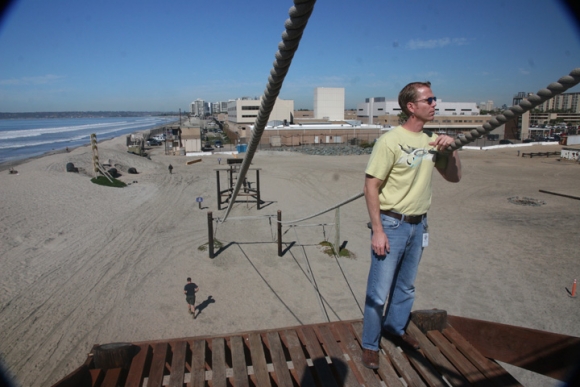 Sledgehammer Games is fortunate to have Westbrook helping us deliver something special for Call of Duty fans in November. I can't begin to describe the respect I gained for those who successfully passed BUD/S Hell Week after seeing firsthand the incredible mental and physical challenge the Seal Instructors inflict on the candidates. We are all lucky to have the dedicated men of the US Navy Seals protecting us and our freedoms. They truly are warrior elites.
Written by Michael Condrey
Categories Culture, Modern Warfare 3